"Archive Sale"
この度は日頃ご愛顧頂いております皆様に感謝の意を込め 2日間限定アーカイブセールを開催致します。
過去5シーズン(18SS-14SS)の春夏商品/サンプルを2日間限定にて全品60%から90%の特別価格にてご提供させて頂きます。
皆様お誘い合わせの上、お越し頂きますようご案内申し上げます。
・お買い上げ後の商品の返品、交換はできません。
・ご来場の際は必ず、本メールをご提示下さい。
・クレジットカードのご利用は出来ません。
・再販目的のお買い物はご遠慮下さい。
・・・
日時
2018年7月6日(金)12:00 – 20:00
2018年7月7日(土)12:00 – 18:00
会場
お問い合わせ
Tel : 03-6413-5378
E-mail : customerservice@niuhans.com
・・・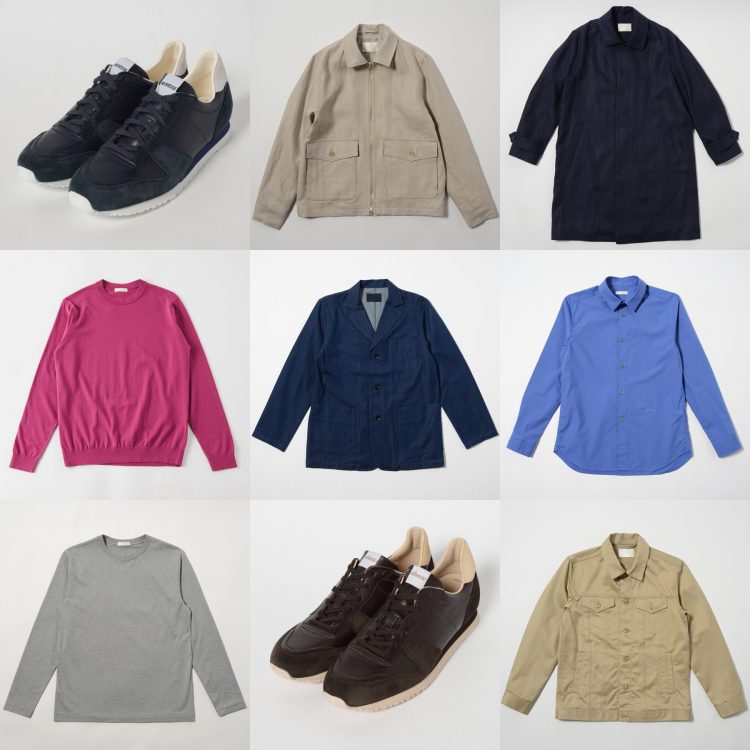 "Archive Sale"
We are pleased to announce to hold an archive sale in Tokyo for 2 days.
We will offer our archive/sample items from Spring&Summer collections (SS18/SS17/SS16/SS15/SS14) at special prices (discount of 60% – 90%)
Please visit the venue with your friends.
We are looking forward to seeing you.
*We can not accept any credit cards.
*We can not accept returning and exchanging.
*Please show this mail to a staff when you enter.
・・・
Date
July. 6 (Fri.) 2018 12pm – 8pm
July. 7 (Sat.) 2018 12pm – 6pm
Venue
4-24-5 Yoyogi, Shibuya-ku, Tokyo
Contact
Tel : +81 3 6413 5378
E-mail : customerservice@niuhans.com
・・・
Tweet this
|
Share on Facebook
|
Share on Tumblr